Hello! I'm Tom from Steady Drinker – an independent website and blog that helps you discover great low-alcohol and alcohol-free beers and lagers (under 0.5% ABV) so you can cut down your alcohol intake.
I do this by:
Reviewing low-alcohol, alcohol-free and non-alcoholic beers and lagers
Promoting breweries that produce low-alcohol, alcohol-free and non-alcoholic beers and lagers
Researching the issues around alcohol-free and non-alcoholic beer and publishing my findings in articles on this site and further afield
Background
I love good real ale and craft beer. But, with a newborn baby to look after, an expanding waistline and hangovers that definitely haven't improved with age, I've decided it's time to cut down on my alcohol intake.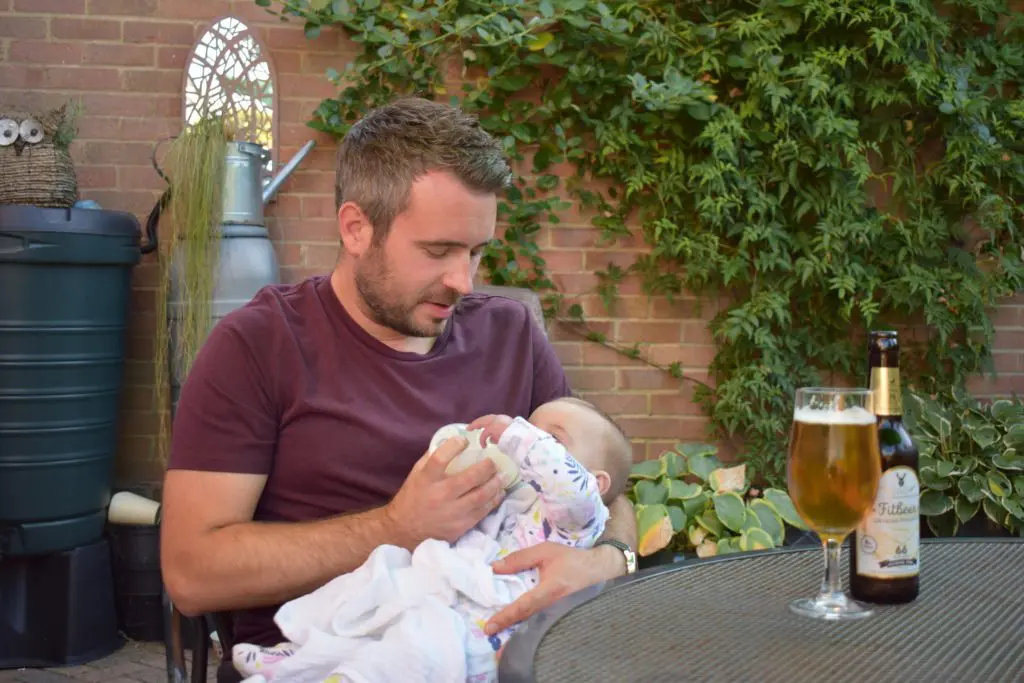 In the past, this would have meant swapping beer for a sugary fizzy drink, a glass of water or the token tasteless alcohol-free lager that every pub hides at the back of its fridge.
Fortunately, things are changing. And while you still might struggle to get a decent low-ABV beer in the average pub, there are now many non-alcoholic and low-alcohol beers that rival the real thing.
And hundreds of breweries – from the world's biggest beer brands to artisan microbreweries hidden away on urban trading estates – are getting involved.
Defining non-alcoholic and low alcohol beer
In Europe, any beer under 0.5% is classed as "alcohol free". Simple.
However, the legal definition of a 0.5% beer in the UK is a little outdated. It defines "alcohol free" as 0.05% or less, while beers between 0.05% and 0.5% are classed as "de-alcoholised". Strange when you consider that many 0.5% beers haven't had any alcohol removed from them. "Low alcohol" refers to drinks under 1.2%.
Meanwhile, beers 0.5% or below aren't classed as alcohol under UK licensing laws (confusing, eh?). This means anyone can buy and sell alcohol-free and "de-alcoholised" beer and breweries don't pay beer duty on what they produce.
Non-alcoholic beer reviews
All the beers I review come in at under 0.5% ABV. Some of the beers I review don't have any alcohol at all. I highlight the ABV clearly on each review.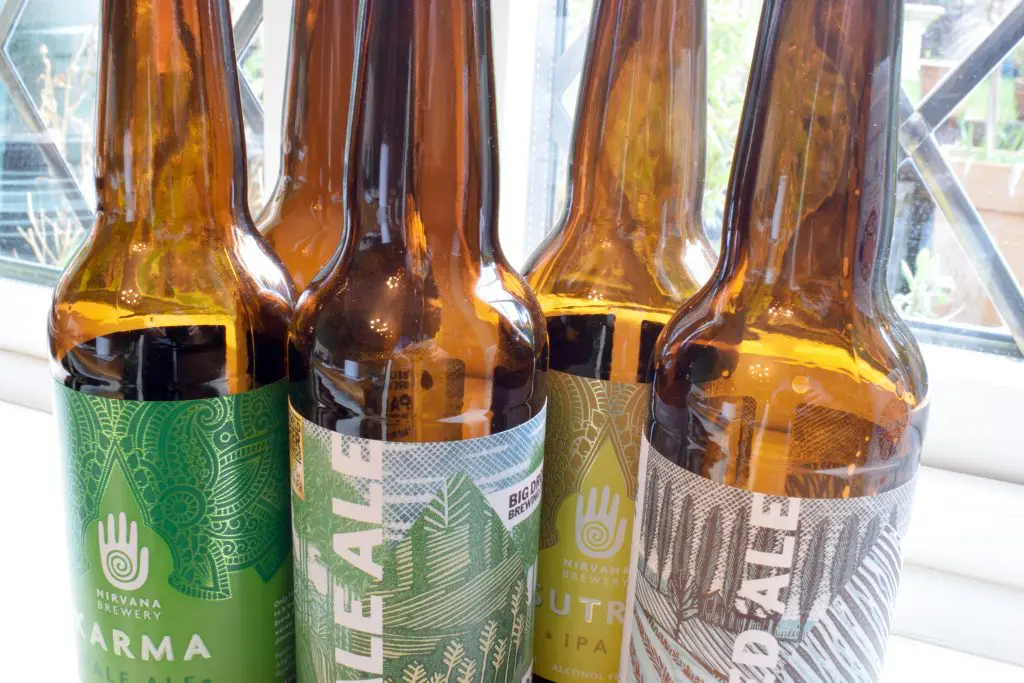 They include everything from small-batch low-alcohol craft beers to alcohol-free beers and lagers from the world's biggest brewing corporations.
I mark each beer out of 5 on aroma, taste and mouthfeel to give it an overall score out of 10.
My reviews also highlight how many calories, carbs and sugar the beer has as well as its ingredients.
Each beer I've reviewed is ranked from best to worst.